*Due to recent cases of COVID of those attending the church, we will be closed this Sabbath, December 4.
Prayer Meeting on the study of Revelation will be on hold till the new year, January 5.
Welcome!
Welcome to the Burlington SDA Church in Burlington, MI.  We are a Christian community and would love to have you join our family.  To learn more about what we believe you can visit our About Us page.  Please join us for Bible study, worship, and prayer.
Live Church Service
Has your church been closed?  Have you been missing the personal fellowship that livestreaming has not been offering?  Then come join us for a live worship experience.
All COVID-19 restrictions are now lifted and are no longer in effect.  However, we do want every worshiper to feel comfortable.   So if you feel more comfortable wearing a mask and/or keeping a social distance, then we encourage you to do so.  Do not let this be an issue that keeps you from enjoying your worship experience.
 Those who are vulnerable, health compromised, or sick (of any age) should refrain from attending.
Prayer Meeting
*Due to the summer scheduling, Prayer Meeting is temporarily paused and will resume on Wednesday, August 11 at 7:00 pm.  Alternatively, you may attend Prayer Meeting at the Coldwater SDA Church on Tuesday evenings at 7:00 pm till the Burlington Prayer Meeting resumes.
Come join us every Wednesday evening at 7:00 pm as we pray together and study together.   We are currently going through a study journal on Daniel & Revelation.  Those who join our study group will receive a free copy of the study journal.  Those who prefer to study on their own can click here to order their own copy.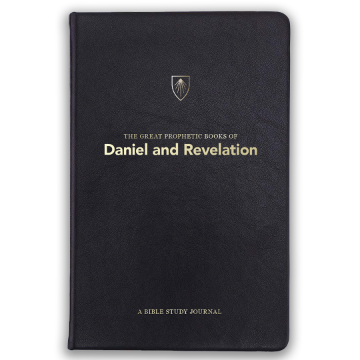 Online Giving
If you are not able to attend church in person, you can turn in your tithes and offerings through this website under "Online Giving".
Sabbath Worship Schedule
Join Us This Saturday
Service times:
Worship Service: 9:15 am
Sabbath School: 11:00 am